Shanghai LJ Metal Introduction: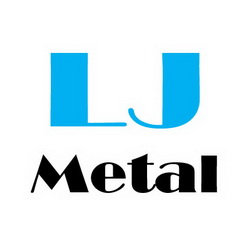 Shanghai LJ Metal is your strong partner in China to supply specail stainless steel material as 904L or 1.4539, 926, 254SMo, N08825 and other grades in different products as seamless pipe, flanges, fittings or bars. Also we are professional supplier of other specialty steel products as duplex and super duplex materials, heat resistant materials and nickel alloys. It's been representing local preeminent steel products factories to export globally, during which we gained good acquaintance of local factories, customers are guaranteed the excellent quality with competitive price and good delivery time. With our large quantity of ready stock for raw material and finished products, we could handle any size special grade order within short time.
LJ Metal supplies you with
Super Austenitic Steel: N08904(904L), S31254, N08926(926). Heat Resistant Alloy: 310S(2520), 314, 309S.
Austenitic-Ferritic Duplex Steel: S31803, S32205(2205), S32750(2507).
Austenitic Steel: 304/L/H, 316/L/Ti/H, 317L, 347, 321/H.
Nickel Based Alloy: 276/N10276, 625/N06625, 601/N06601, 600/N06600, 825/N08825.
Our existence is to bridge the gap between the global customers and Chinese preeminent stainless steel and alloy factories, to supply instant and accurate information of price and delivery, production details. We have professional team to follow and report every production stage, and make inspection after factory QC to make sure every order is no problem.
Applications: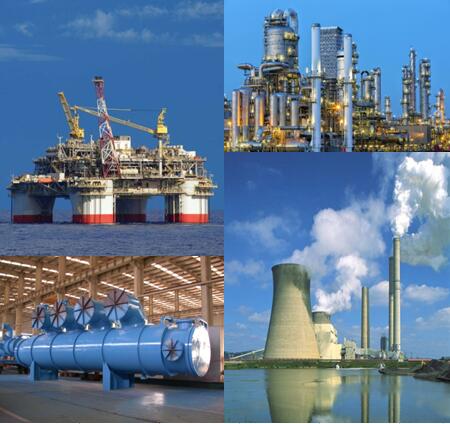 We are comitted to providing satisfying products and service to our worldwide customers in various industries.
Oil and Gas
Chemical Industries
Refinery
Offshore Engineering and Shipbuilding
Natural Gas
Seawater Desalination And Water Treatment
Mechanical Parts
Instrumentation Tubing
Electric Power
Coal Chemical Industry
Mining
Quality Control: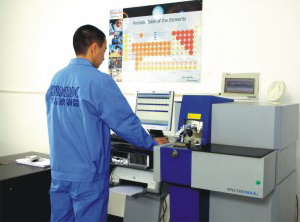 PMI Test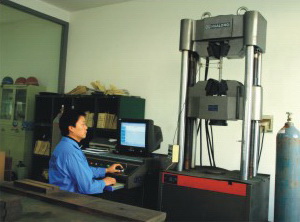 Mechanical Test
Hardness Test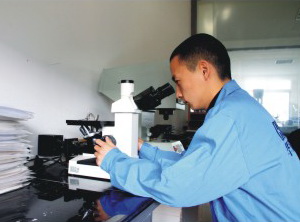 Grain Size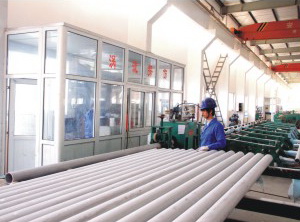 Eddy Current Test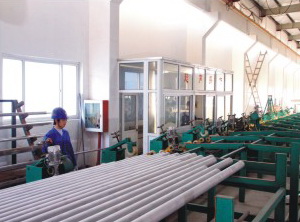 Ultrasonic Test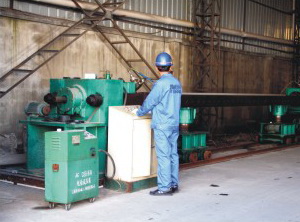 Hydraulic Test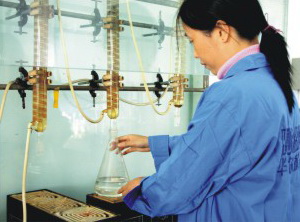 IGC Test
Production Equipments: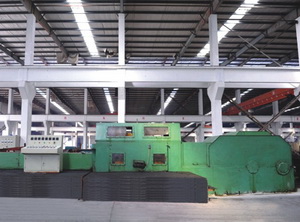 Cold Rolling Machine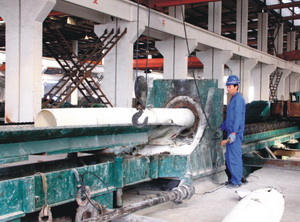 Cold Drawing Machine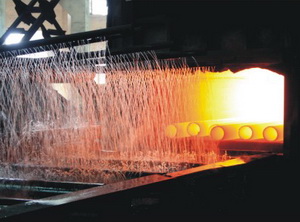 Heat Treatment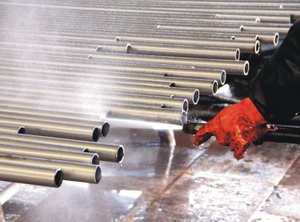 Pickling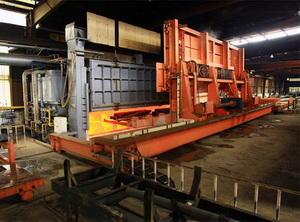 BA Furnance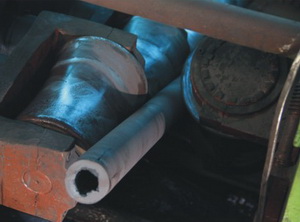 Straightening Machine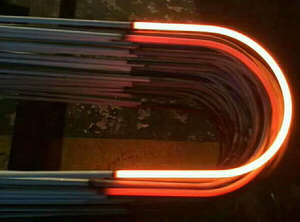 U-Bending Machine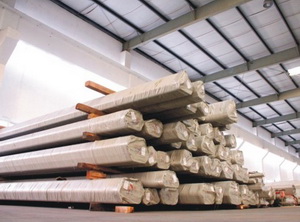 Packing
Certification: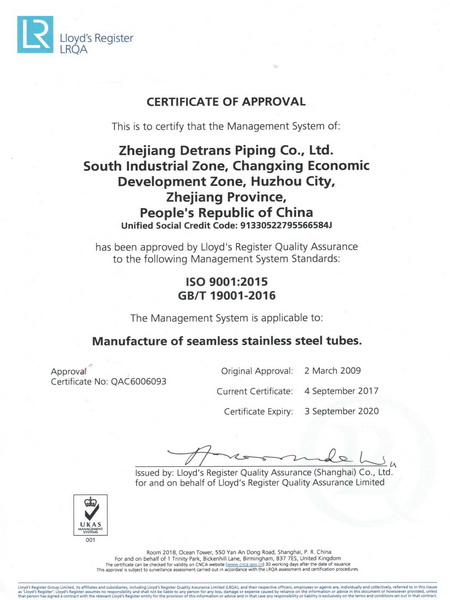 ISO CERTIFICATE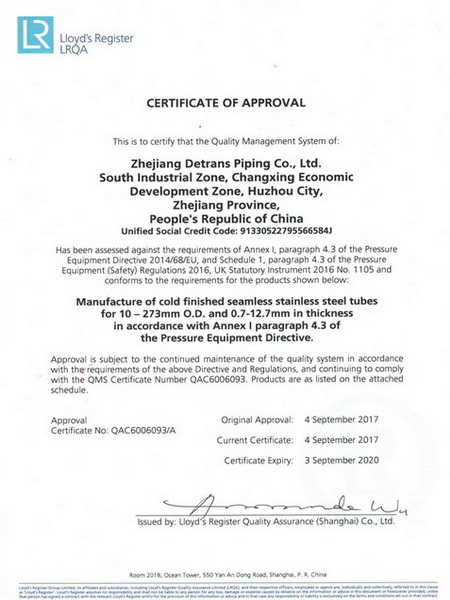 PED Certification
PED ANNEX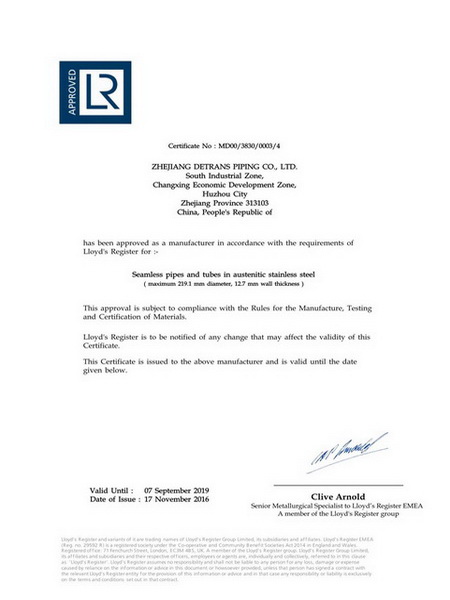 LR Certification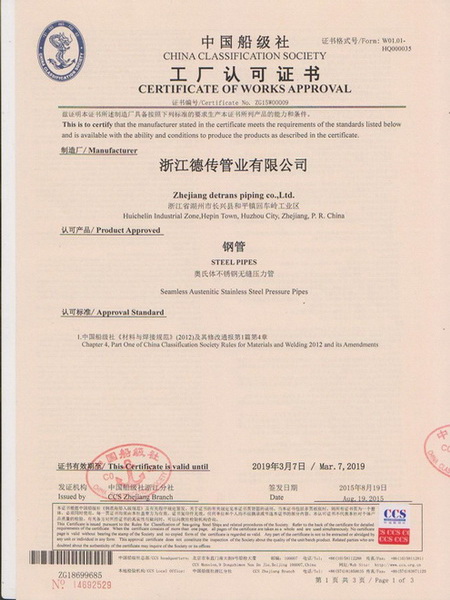 CCS Certification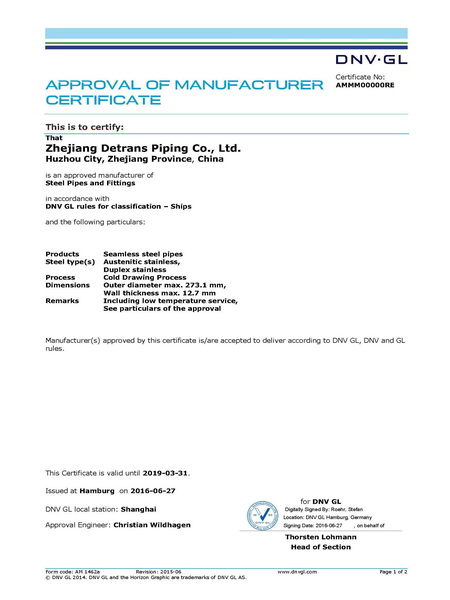 GL Certification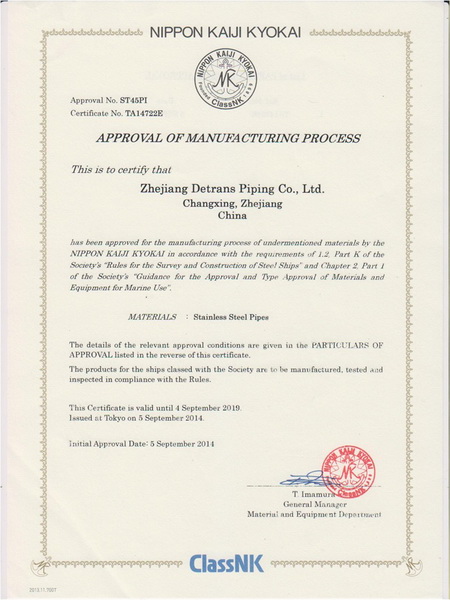 NKK Certification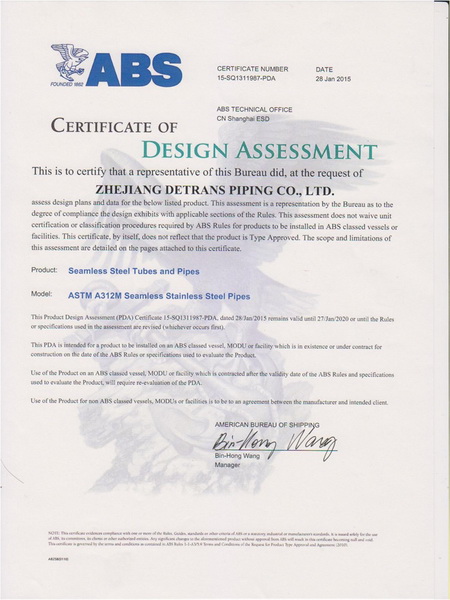 ABS Certification