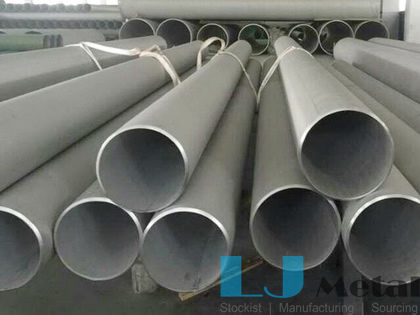 Hastelloy B2, N10665, 2.4617(NiMo28) Alloy
This material is an corrosion resistant alloy (nickel-molydenum-mixed crystal) with an checked minimum content of iron and chrome excellent resistance against reducing substances, also against various organic acids good resistance against hydrochloric acid in a wide range of concentrations and temperatures 2.4617 shows good resistance against corrosion due to tension and fissures due to a low carbon and silicium content (which lowers carbide secretion in heated areas of weld seams) this material shows sufficient resistance against corrosion even in a welded state...
+ Read More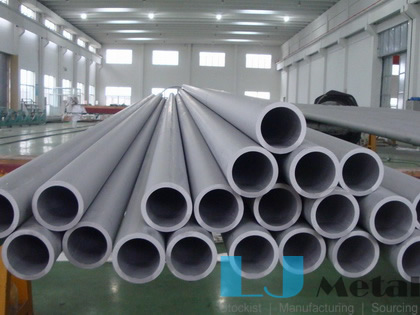 Hastelloy B3, N10675, 2.4600(NiMo29Cr) Alloy
B3 Alloy is an additional member of the nickel-molybdenum family of alloys with excellent resistance to hydrochloric acid at all concentrations and temperatures. It also with stands sulfuric, acetic, formic and phosphoric acids, and other non oxidizing media...
+ Read More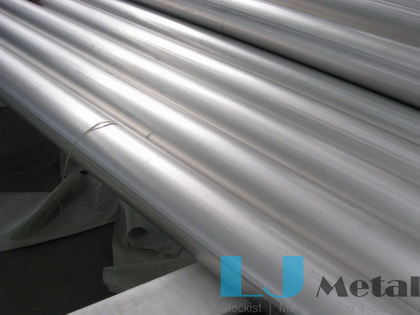 Inconel 617, N06617, 2.4663(NiCr23Co12Mo) Alloy
INCONEL® alloy 617 (UNS N06617/W.Nr. 2.4663a) is a solid-solution, strengthened, nickel-chromium-cobaltmolybdenum alloy with an exceptional combination of high-temperature strength and oxidation resistance. The alloy also has excellent resistance to a wide range of corrosive environments, and it is readily formed and welded by conventional techniques...
+ Read More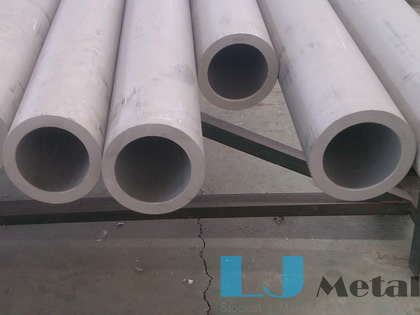 Alloy 31, N08031, 1.4562(X1NiCrMoCu32-28-7)
Alloy 31 is characterized by outstanding resistance to corrosion in halide media, both acidic and basic; outstanding resistance to sulfuric acid, even highly concentrated; outstanding resistance to corrosion and erosion-corrosion in phosphoric acid media; excellent resistance to both localized corrosion and general corrosion in chlorine dioxide bleach media; excellent resistance to both reducing and oxidizing media, and ease of fabrication and welding. Approval for pressure-vessel use involving wall temperatures from -196 to 550ºC (-320 to 1020ºF)....
+ Read More
Get Contact With Us
You need a quote? Contact us, no matter what quantity and material, you will get instant response and proffesional offer.