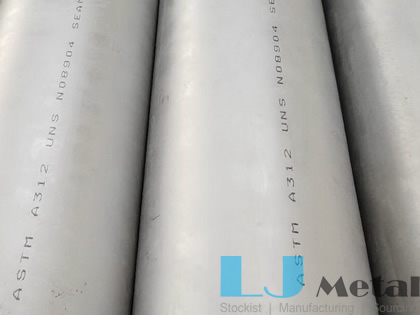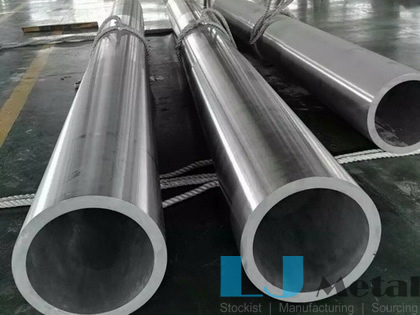 TP310S, S31008, 1.4845, 2520 Pipe/Tube
TP310S (UNS S31008/1.4845) is an austenitic stainless steel developed for use in high temperature corrosion resistant applications. The alloy resists oxidation up to 2010oF (1100oC) under mildly cyclic conditions...
+ Read More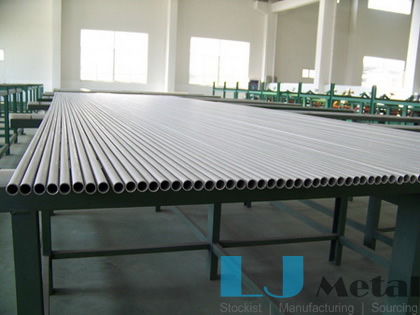 TP347, S34700, 1.4550 Pipe/Tube
Tp347 (UNS S34700) is columbium stabilized austenitic stainless steel with good general corrosion resistance and somewhat better resistance in strong oxidizing conditions than 321 (UNS S32100) ...
+ Read More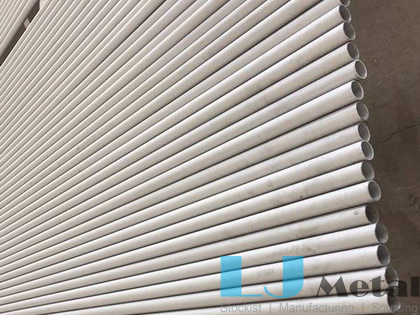 TP317L, S31703, 1.4438 Pipe/Tube
Tp317L (UNS S31703) is a molybdenum-bearing austenitic stainless steel with greatly increased resistance to chemical attack as compared to the conventional chromium-nickel austenitic stainless steels such as Alloy 304....
+ Read More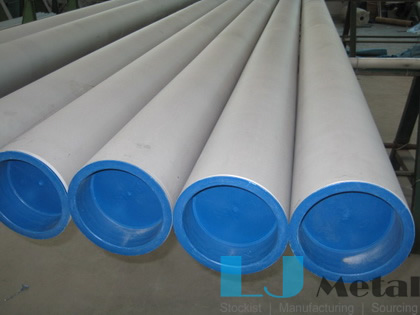 TP316Ti, S31635, 1.4571 Pipe/Tube
TP316Ti (S31635/1.4571) is a titanium stabilized austenitic stainless steel which is insensitive to intergranular corrosion. molybdenum improves its resistance to localized corrosion....
+ Read More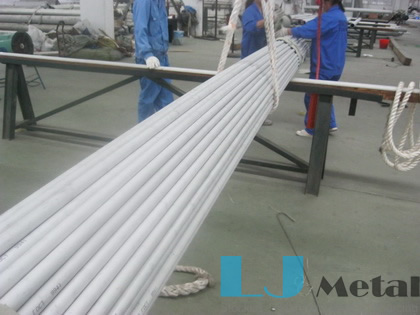 TP321H, S32109, 1.4541 Pipe/Tube
TP321H (UNS S 32109/1.4541) stainless steel is the higher carbon (0.04 - 0.10) version of the TP321. It was developed for enhanced creep resistance and for higher strength at temperatures above 1000oF (537°C)...
+ Read More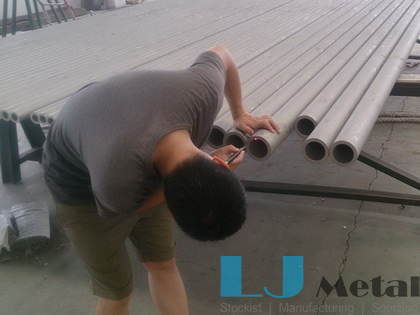 TP316H, S31609, 1.4401 Pipe/Tube
TP316H (UNS S31609) is a high carbon modification of TP316 developed for use in elevated temperature service. The alloy has higher strength at elevated temperatures and is used for structural and pressure vessel applications at temperatures above 932°F (500°C)....
+ Read More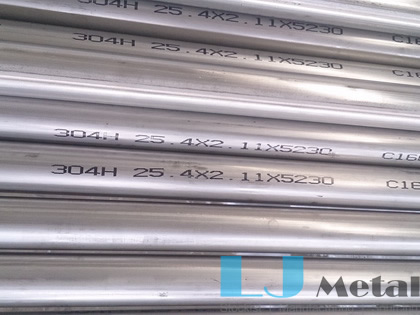 TP304H, S30400, 1.4301 Pipe/Tube
Tp304H (UNS S30400/1.4301) is a modification of the "18-8" chromium-nickel austenitic stainless steel. The carbon content is controlled in the range of 0.04-0.10% for increased strength at temperatures above 800°F (427°C). ....
+ Read More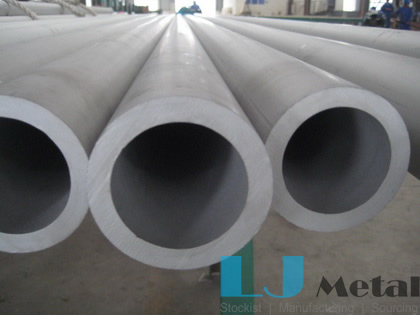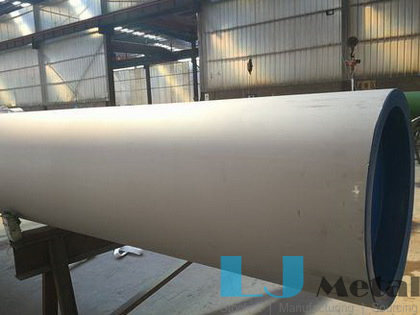 TP316LMod, Pipe/Tube
TP316L Modified grade is a 316L modified stainless steel with extra-low silicon content and substantial higher molybdenum contents which is specially developed for Urea plant applications...
+ Read More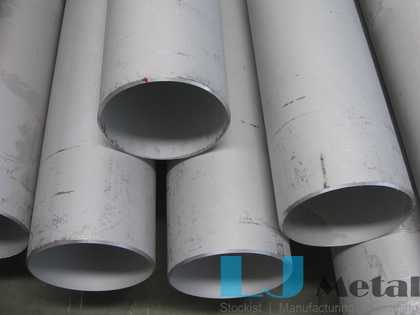 TP316LN, S31653, 1.4429 Pipe/Tube
316LN is a nitrogen alloyed austenitic stainless steel with Mo addition. Its low carbon content avoids intergranular corrosion, even after welding. 316LN exhibits an austenitic microstructure, free of deleterious carbide precipitations...
+ Read More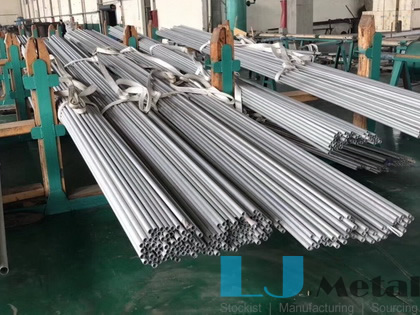 Get Contact With Us
You need a quote? Contact us, no matter what quantity and material, you will get instant response and proffesional offer.