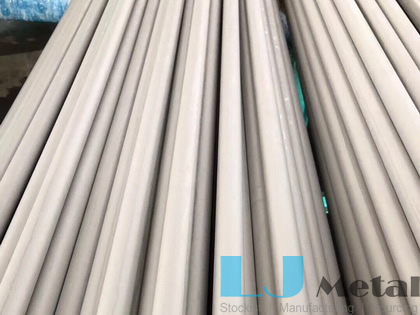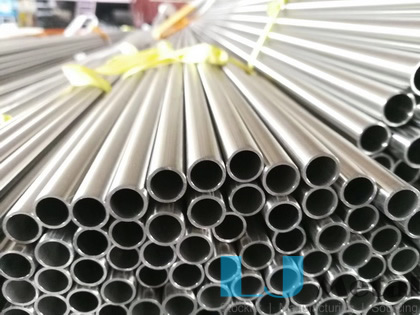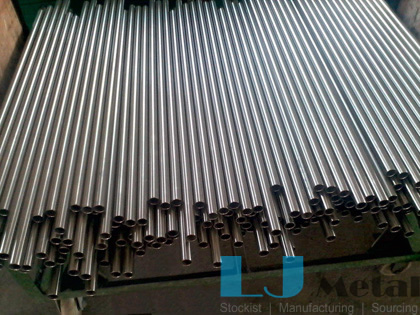 Inconel 625, N06625, 2.4856(NiCr22Mo9Nb) Alloy
Alloy 625 is a material with excellent resistance against corrosion in various corrosive substances (phosphoric/nitric/sulfuric/hydrochloric acid) also resistant to chloride induced tensile corrosion resistant against alkalics and organic acids excellent resistance against fissures, crevice/intercrystalline corrosion...
+ Read More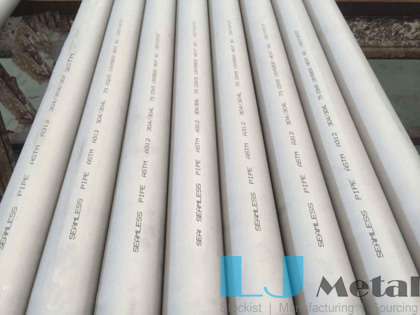 Incoloy 825, N08825, 2.4858(NiCr21Mo) Alloy
Alloy 825 is an austenitic Ni - Fe - Cr - Mo - Cu nickel based alloy developed to resist corrosion in very aggressive media. The high level of nickel, molybdenum and copper induces an improvement of the corrosion resistance in reducing environment compared to standard stainless steels....
+ Read More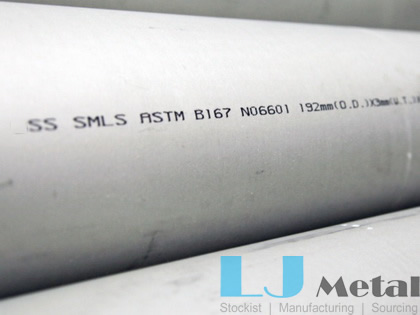 Inconel 601, N06601, 2.4851(NiCr23FeAl) Alloy
This nickel-chrome alloy 2.4851 (low aluminium/titanium content) shows good resistance against oxidation and high temperatures excellent resistance in oxidising sulfuric atmosphere and under carbonisating/nitridating conditions good resistance against corrosion due to tension...
+ Read More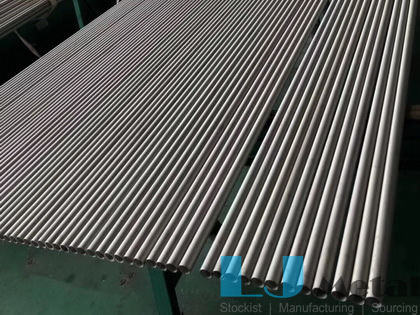 Inconel 600, N06600, 2.4816(NiCr15Fe) Alloy
Alloy 600(2.4816) is a nickel chrome iron alloy. It shows good resistance to oxidation, carbonisation, nitridation and stress corrosion. Additionally it shows good mechanical properties in low, medium and high temperatures....
+ Read More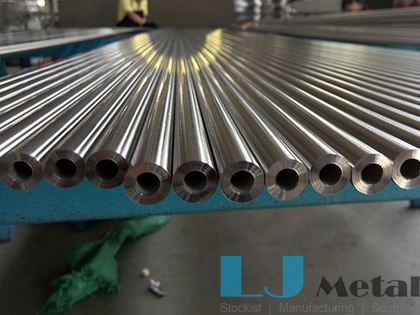 Nickel 200, N02200, 2.4066(Ni 99,2) Alloy
Alloy 200(2.4066 ) is non alloyed nickel with excellent corrosion resistance and shows excellent durability against alkaline substances and good mechanical properties in broad temperature ranges. Good corrosion resistance under reducing conditions, i.e. hydrofluoric / hydrochloric acids....
+ Read More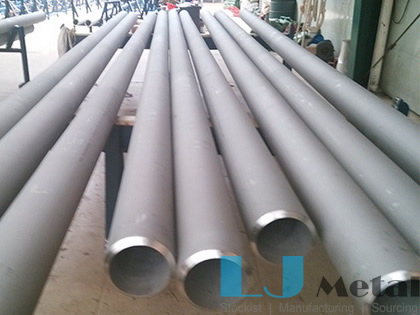 Monel 400, N04400, 2.4360(NiCu30Fe) Alloy
Alloy 400 (UNS N04400/ W.Nr. 2.4360 and 2.4361) is a solid-solution alloy that can be hardened only by cold working. It has high strength and toughness over a wide temperature range and excellent resistance to many corrosive environments...
+ Read More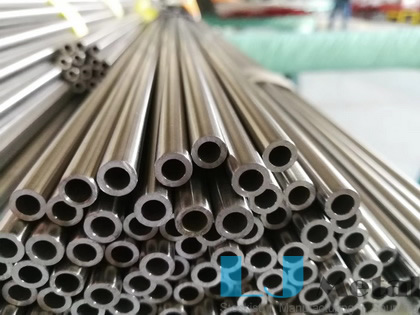 Get Contact With Us
You need a quote? Contact us, no matter what quantity and material, you will get instant response and proffesional offer.