A312 TP316L seamless tpipe Delivered to Kuwait
5th May 2018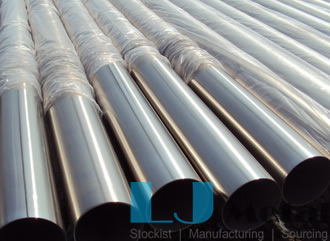 Specification: ASTM A312
Steel Grade: TP316L
Sizes: OD:4"(114.3mm), WT: Sch10S(3.05mm)
Delivery Condition : Anealed and Pickled, Outside Polished to 400Grit, 6m length fixed.
Packing: Packed in bundles with end caps, then in plywood cases.
Quantity: 5tons
Delivery Time: 15days
Application: Fire Pipe for hotel.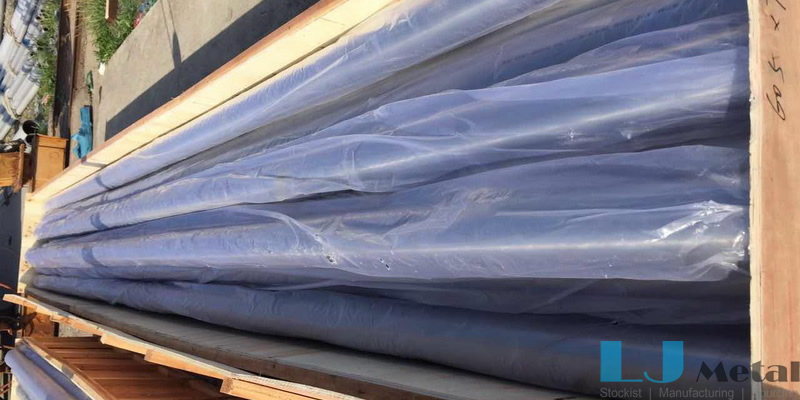 photo - Packing
A312 is a widely used specification for liquid transportation. TP316L shows better reisitance to seawater than TP304 materia due to its Mo content.

This order is delivered from ready stock, 10days delivery time including outside polished, the pipes are with thin wall after polished, so we packed with water proof plastic bags first, then in plywood cases, to make sure tubes are not out of shape.

We always value customer's trust, and deliver our quality, efficiency and sincerity.
Size Checking
Relevant Specifications
ASTM A312 / A312M - Standard Specification for Seamless, Welded, and Heavily Cold Worked Austenitic Stainless Steel Pipes
ASTM A999 / A999M - Standard Specification for General Requirements for Alloy and Stainless Steel Pipe
ASTM A1016 / A1016M - Standard Specification for General Requirements for Ferritic Alloy Steel, Austenitic Alloy Steel, and Stainless Steel Tubes
ASTM A370 - Standard Test Methods and Definitions for Mechanical Testing of Steel Products
A262 - Practices for Detecting Susceptibility to Intergranular Attack in Austenitic Stainless Steels
ASTM E112 - Test Methods for Determining Average Grain Size
A941 - Terminology Relating to Steel, Stainless Steel, Related Alloys, and Ferroalloys
Get Contact With Us
You need a quote? Contact us, no matter what quantity and material, you will get instant response and proffesional offer.